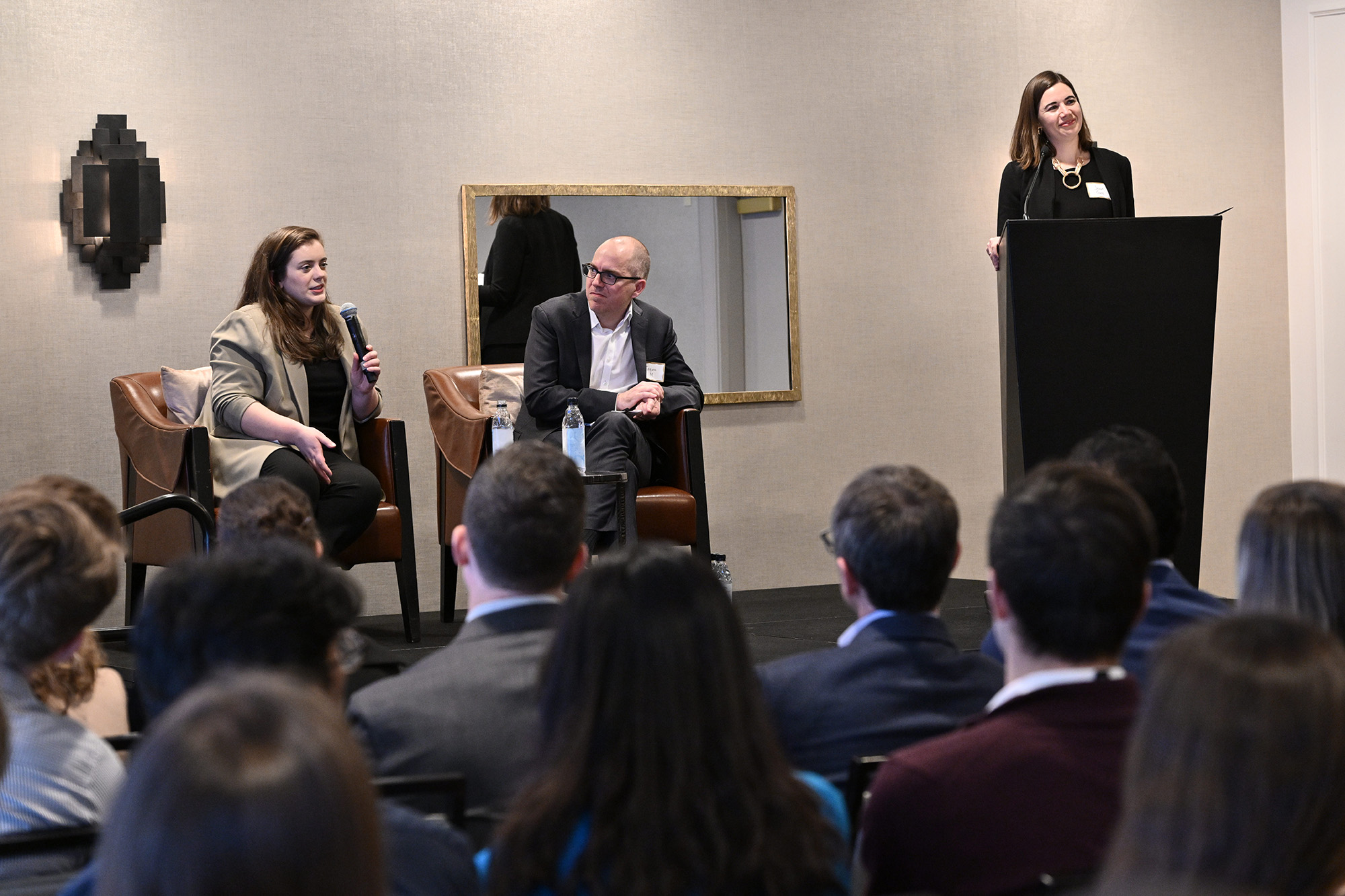 Earlier this month, the Pandemic Center partnered with the Horizon Institute for Public Service to co-host the Game Changers Workshop for Biosecurity Policy, a three-day event in Washington, D.C. to help early- and mid-career professionals explore a career transition into the field of biosecurity policy. Pandemic Center Faculty, staff, and Brown undergraduate students helped build content for the event and participated in the workshop.
The workshop kicked off with keynote talks from senior policymakers, including Dr. Jason Matheny, CEO of RAND and a member of Horizon's advisory board, and Dr. Steph Guerra, Assistant Director for Health Security and Biodefense at the White House Office of Science and Technology Policy and alumna of several biosecurity-related fellowship programs including the American Association for the Advancement of Science (AAAS) Science & Technology Policy Fellowship and the Emerging Leaders in Biosecurity (ELBI) Fellowship. Over the course of the weekend, participants engaged with content designed to help them understand what it would be like to work as a biosecurity policymaker, including panels and discussions with senior experts in the field with experience at the White House, agencies such as the Departments of Health and Human Services, Defense, and State, Congress, think tanks, and the private sector. They also viewed a tabletop exercise and engaged in a hands-on policy development exercise on topics ranging from balancing the benefits and costs of DNA synthesis technologies and dual-use research to accelerating the development and deployment of medical countermeasures.
Several dozen individuals were selected to attend the workshop. Biosecurity challenges are complex and interdisciplinary, and attendees came from a wide variety of backgrounds, including medicine, academia, law, and business. To help them consider a career transition into the field of biosecurity policy, the workshop provided attendees with an opportunity to learn from and network with leading policymakers from inside and outside the U.S. government. Attendees learned about ongoing areas of biosecurity and pandemic-related policy and also had opportunities to participate in policy simulations and receive personalized career advice and were provided with resources such as access to professional coaching, fellowship databases, and more.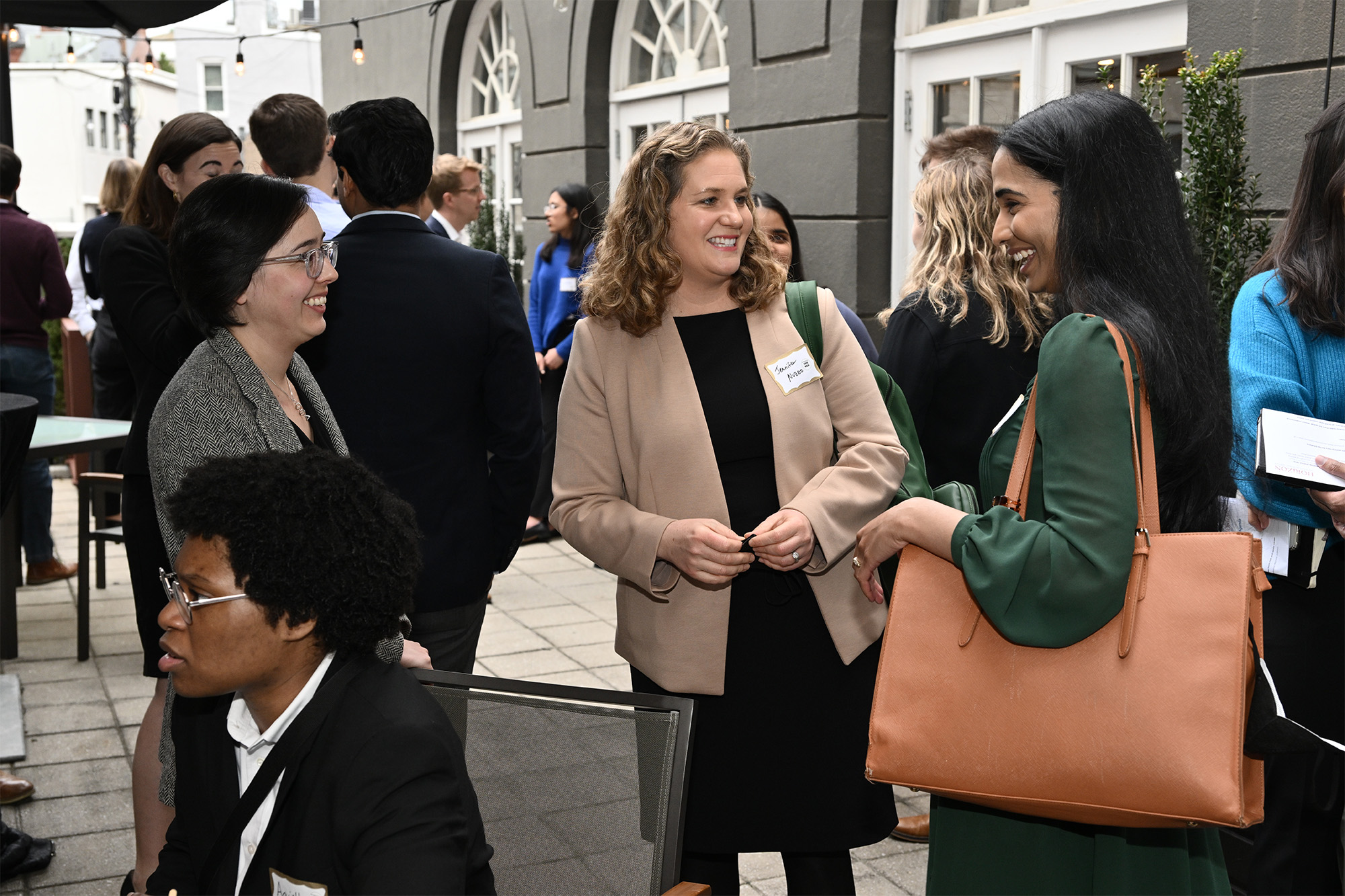 The Pandemic Center was represented at this event by Dr. Elizabeth (Beth) Cameron, Dr. Jennifer Nuzzo, and Dr. Wilmot James, whose leadership has helped the Center maintain its focus on supporting future biosecurity leaders. 
We want to thank our co-hosts at Horizon and experts across the city for sharing their skills, advice, and expertise with the next generation of pandemic decision-makers.
This post was originally published on the Horizon Institute for Public Service's website and has been edited for inclusion on this site.